Efficient Commercial AC Repairs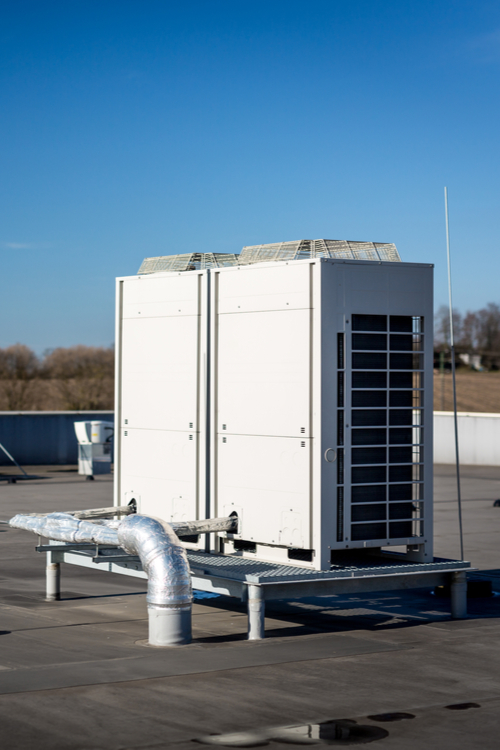 Competitively Priced
Efficient Commercial AC Repairs
Keep your commercial building cool and comfortable during the summer months with quality air-conditioning services from Gulf Coast HVAC. Our skilled technicians will ensure that your air-conditioning system is working properly. 
We serve the air-conditioning needs of schools, offices, and retail businesses. We provide a 

1-year labor WARRANTY

 and a 10 year parts warranty on new systems. 
Our skilled technicians can replace, repair, and maintain HVAC systems in a timely, professional, and affordable way.
Commercial
Our Services
Tune-ups
Filter Change
Service
Installations
Repairs
Preventative Maintenance
Gulf Coast
Call Today
We service and repair HVAC systems of all makes and models!
Store Hours
M-F: 8am - 5pm CST
24/7 emergency service calls answered by live person
(No overtime charge)